Distant Learning
December 10, 2019
2022-09-13 1:56
Distant Learning
Proficiency TESTS Preparation
University Admissions
Professional Accreditions
English Proficiency Tests Prep
Permanent Residence (PR)
Canadian Citizenship
Your Lead to excel
Learn about our Intensive Proficency Test Prep. at 📌KacyCExcel.CA🇨🇦
💯 IELTS. CELPIP. CAEL. CELBAN Preparation Sessions Details ( for Immigration Canada🇨🇦 - PR, Citizenship, University Admissions & Professional Accreditations)
💯📝IELTS Proficiency Diagnostics,
Register at www.kacyc.ca
Email: info@kacyc.ca
WhatsApp: +1416.9042072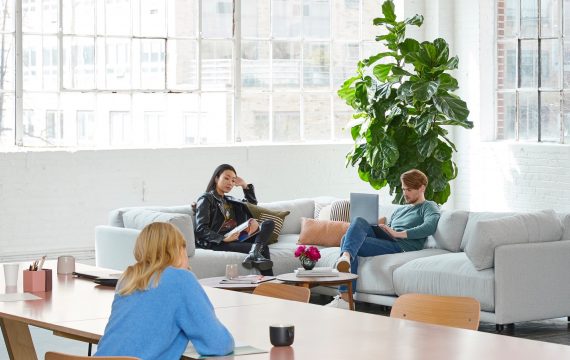 Intensive TEST Prep. Sessions
Lead to Excel In 5 Intensive Sessions
🔰KacyCExcel🇨🇦: Proficiency Diagnostics📋 Test - IELTS / CELPIP/CELBAN/CAEL/CANTest (💰) :
🔎 to determine student's English Skill Proficiency Level.
🔎is IELTS Skill Assessment specific by which the std understands what n how to prepare.
🧐strengths and weaknesses
🧐Needs Analysis
🧐Test Assessment Process
🧐Best Test Choice
📝Customized Sessions - to devise strategies and offer sessions as per student's need / level.
English Proficiency TESTS Preparation Courses
Signature Courses
Testimonials
Why Do People *Hearts* Us?
Seeking for verbals of our service quality? Find them here. Everything is transparent and straightforward for your sense of jusitifcation.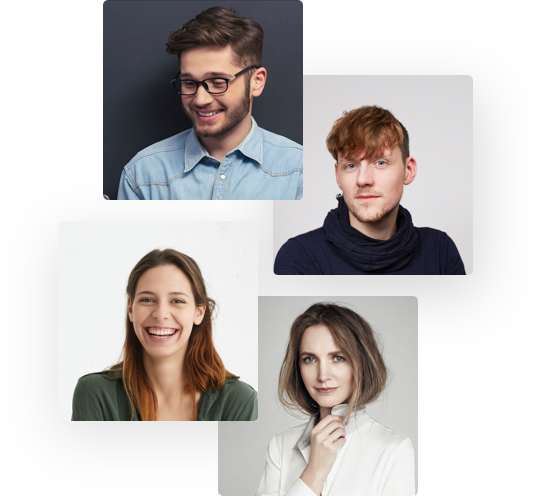 Your Lead To Kacy Excel
Determination, Dedication, Diligence Success @KacyCExcel.ca!
📌IELTS.CELPIP. CAEL. CELBAN Prep. for Express Entry Immigration, PR, Citizenship , Professional Accreditations, University Admissions Canada
Professional team of specialists and passionate mentors at reach
I need to get a certification for English proficiency and MaxCoach is my best choice. Their tutors are smart and professional when dealing with students.
Madley Pondor
/ IT Specialist
Read for more joyment
Latest From Our Blogs

Register to Courses
Enter your Email-address to Register for Language Proficiency Test Preparation Courses offered Face-to-Face & Online.